---
Extreme BBQ Pits™ Products
Roll Around BBQ Grills
Drop In Bar B Q Pits
Barbecue Pit Trailers
BBQ Pit On A Hitch
Roll-Around BBQ Smoker
Smoker Trailer
---
Get Home Delivery
Unique design using building blocks make it permanent. It is easy to disassemble if you decide to take it with you to your next home. The best part is that it can be assembled in 2 hours with the help of 2 men. You can be ready to BBQ by lunch time. Extreme BBQ Pits offers home delivery and set-up for a nominal fee.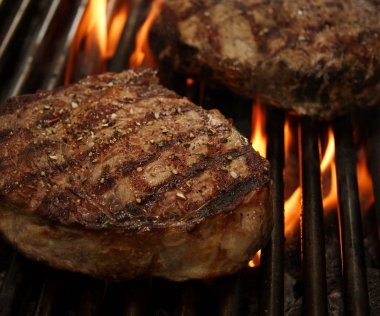 Contact Us to Get Started
If you are looking for a Santa Maria Style wood burning Bar B Q pit this is your place. You dream it and the Extreme BB Pits team can create it.
What are you waiting for? Start creating your custom BBQ pit today, you'll be happy you did. If you have any questions, contact us at 831-674-2053.
---
Extreme BBQ Pits Founder
Master welder Dan Silveira and his Extreme BBQ Pits team can create a custom BBQ pit designed to fit your personal specifications for you and your family, catering business, club / organization, fire department, county fair, rental business, golf club or lodge. With more than 30 years of custom welding under his belt, Dan has designed and fabricated a little bit of everything from irrigation pipe trailers to beautiful custom wrought iron fencing.
The Perfect BBQ Pit
Dan lives on the Central Coast in California where a BBQ can be found almost every weekend. Building the "PERFECT PIT" is always a challenge Dan is ready to take on.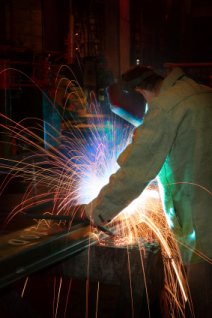 Different Styles Are Available
If a tow behind BBQ is much more than what you need for your own backyard, Extreme BBQ Pits also makes a custom free standing BBQ Pit Frame.
The BBQ pit frame is available in two Big Dog sizes. Both grills are available with stainless steel rods or expanded metal.